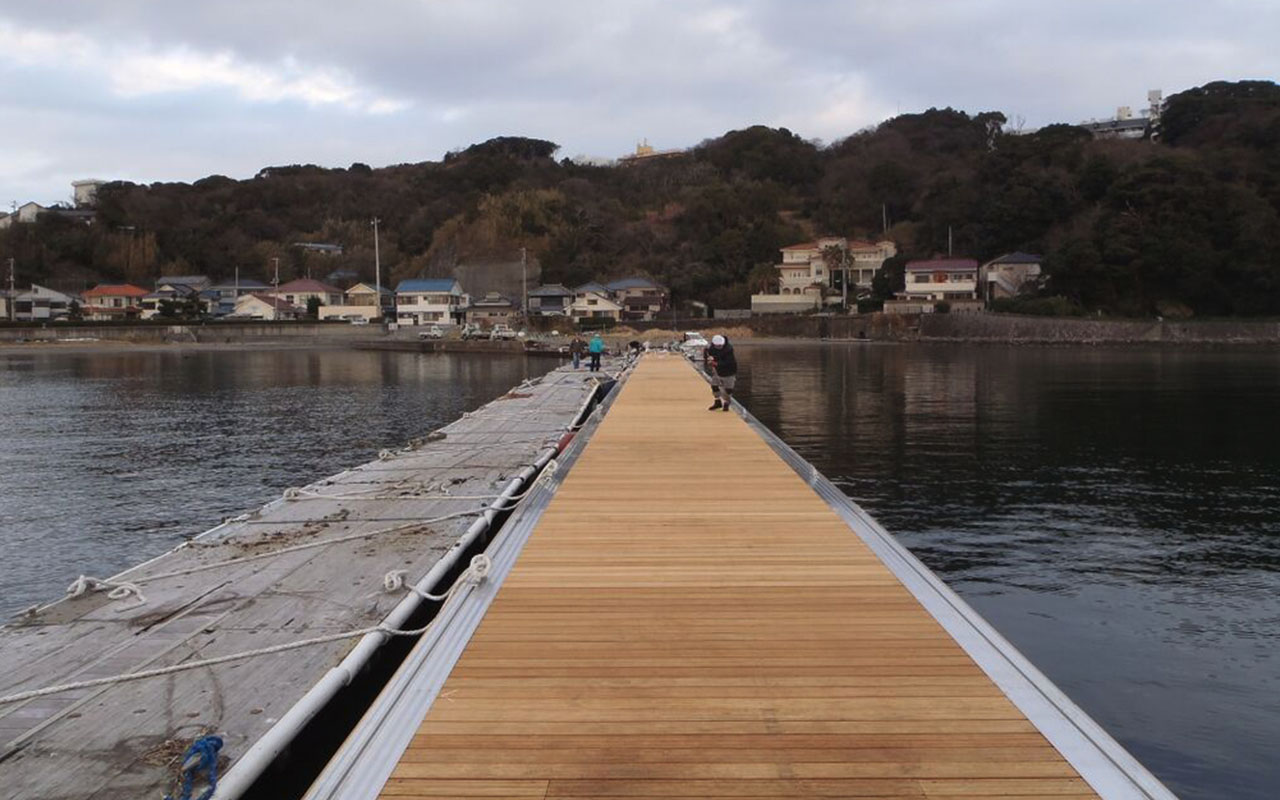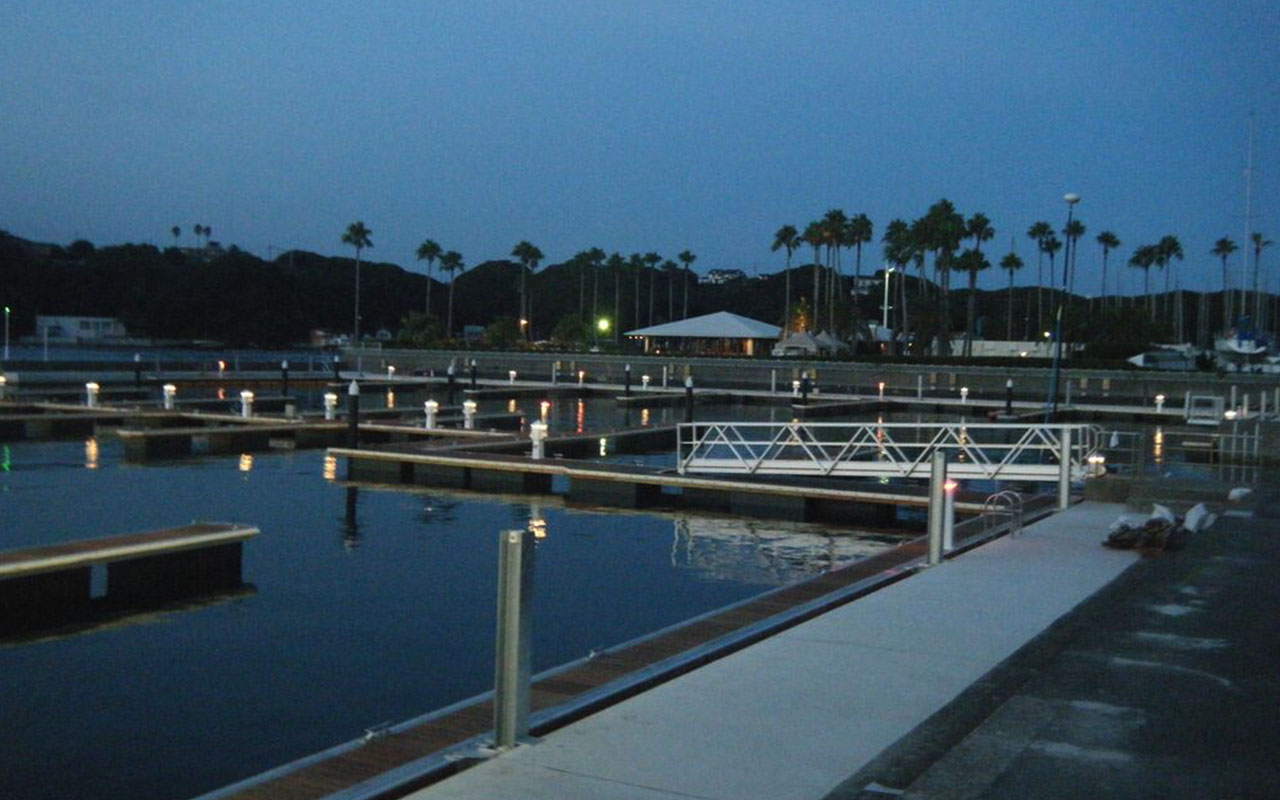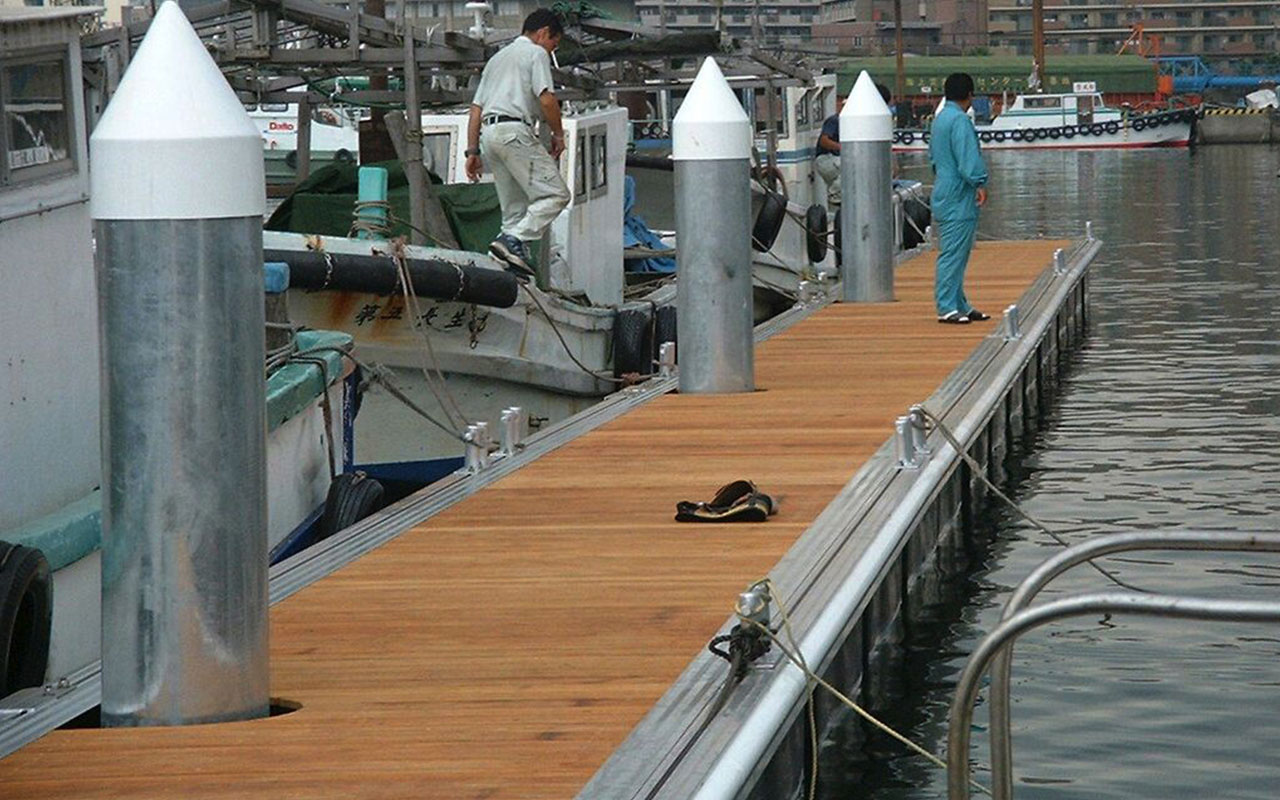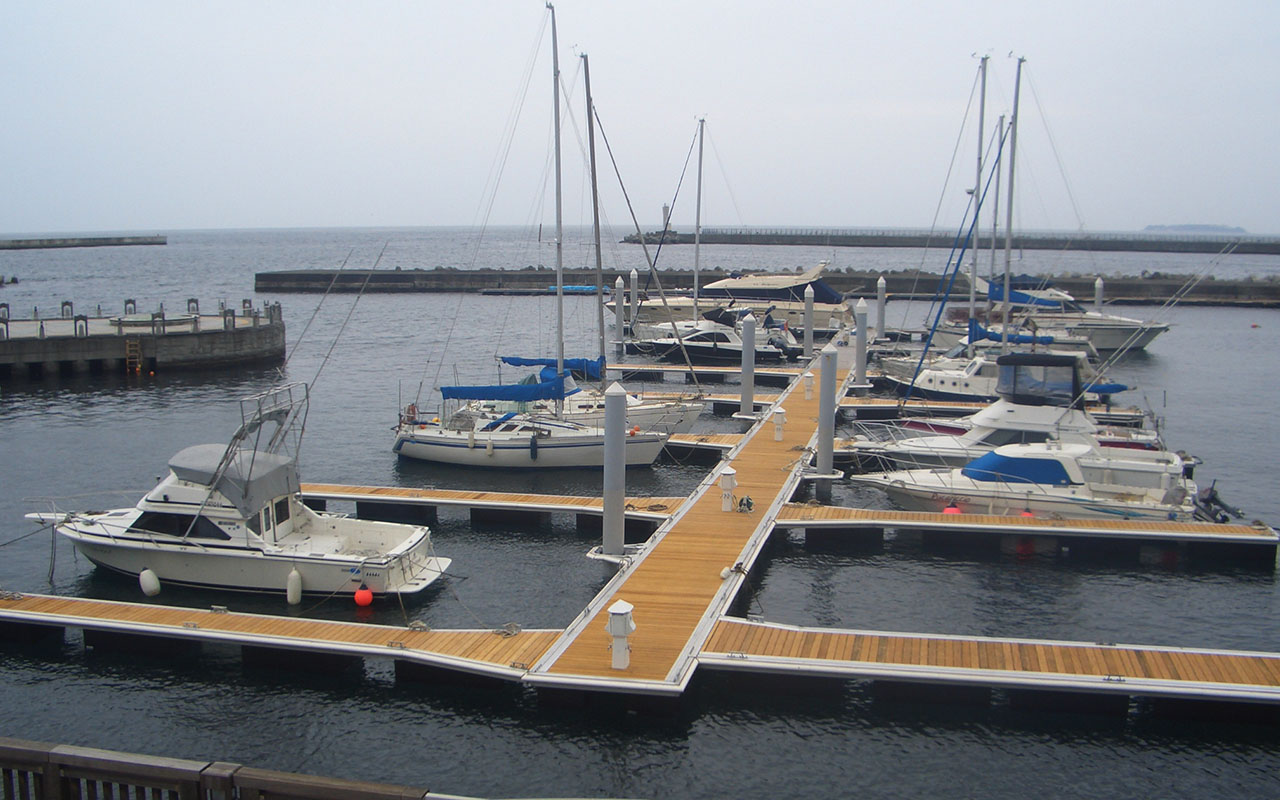 MARINAS IN ASIA, FAR EAST
We can install marinas and docks for any type of project.
We are present in Japan and Korea, and we have many references.
Technical Information
Our equipment is transported by sea, from our manufacturing plant to your site. The installation is carried out by our agents, who receive regular training and have our full support. They ensure turnkey delivery of the structures and manage the installation from A to Z, to deliver final products that live up to our high quality standards.
Sales contact
Gilles Pellé
g.pelle@metalu.com
+ 33 (0)6 07 83 18 98
Category
Marinas / docks
,